Legal advocacy for people enduring challenging times.
If you're looking to hire a lawyer, you're likely in the thick of things. You have a challenge or a concern. Things are probably uncertain.
Good news: We make sense of uncertain things.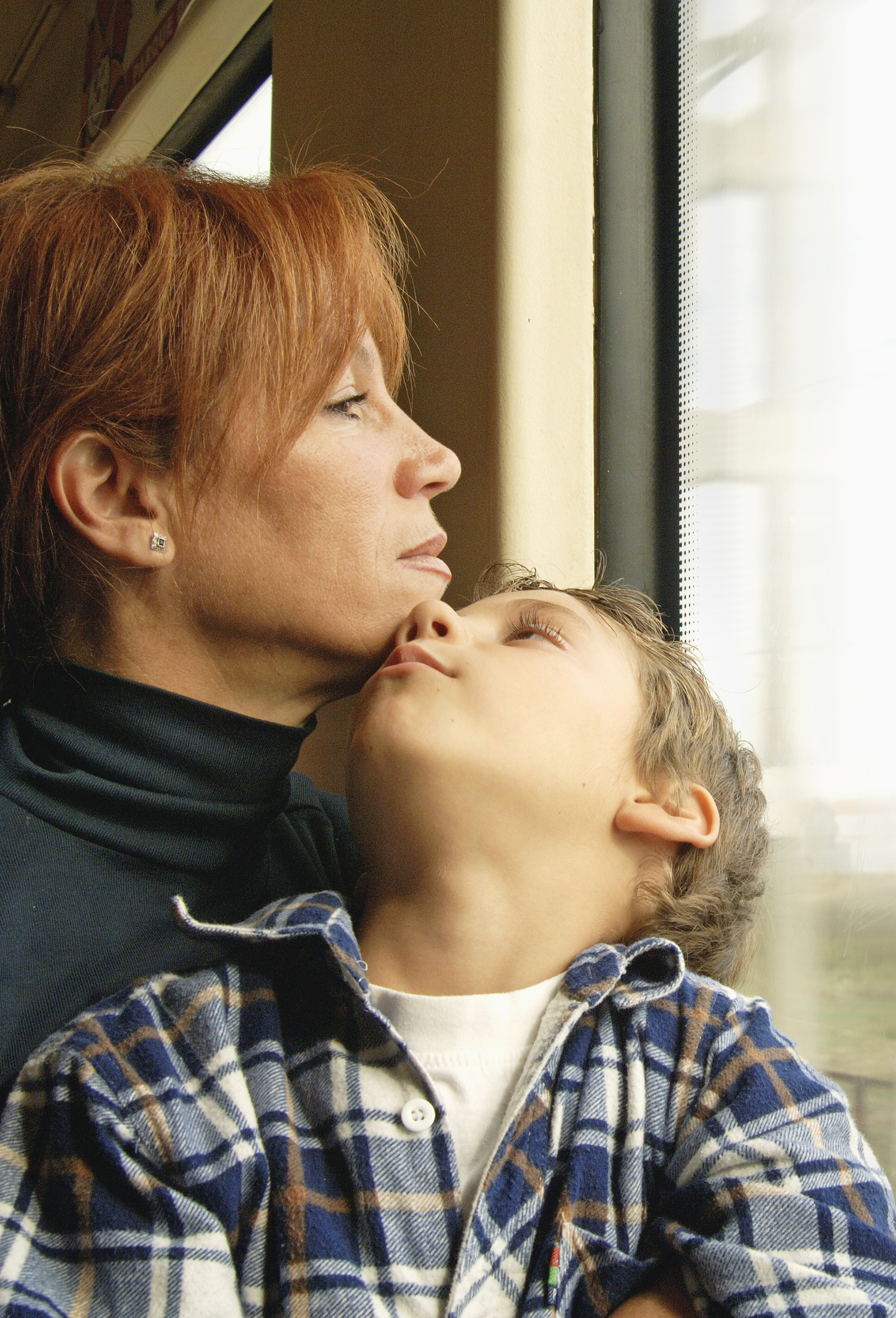 No matter what your legal needs are — medical malpractice, family law, criminal law, personal injury or real estate law— we will analyze your case in detail and offer an assessment of your legal options.
Everyone deserves to feel good about seeking legal counsel. To feel safe and to feel supported, too.
From our first call to our final resolution, we are committed to being your ally.
What type of legal counsel do you need?
Connect with Pheroze directly.
(It's pronounced Fer-ose. And he's really nice even if you mispronounce his name).
Pop by
108 John Street North, Hamilton, Ontario, L8R 1H6
If you're not ready for a face-to-face just yet, ask a question below: