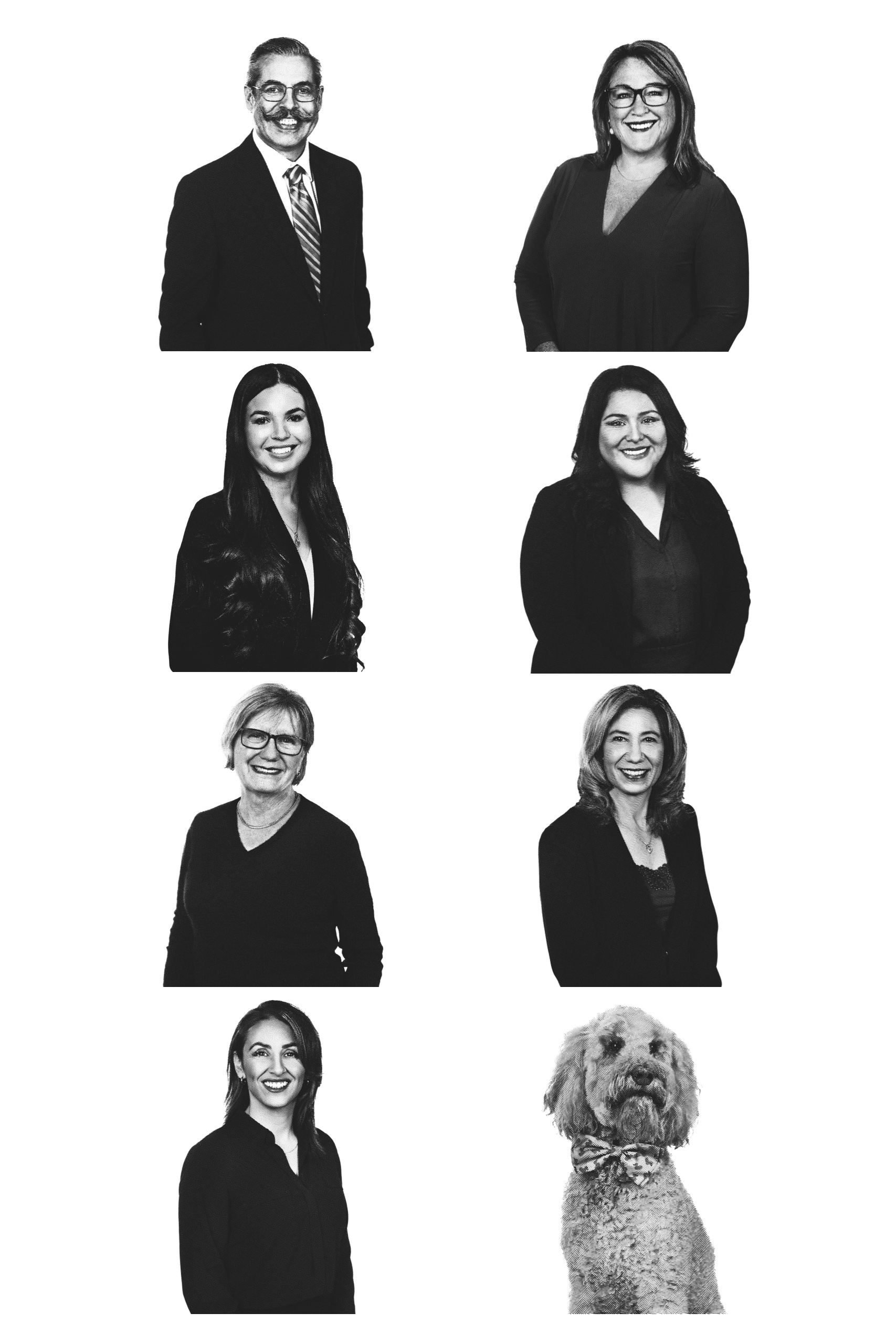 Incredibly professional. Atypically kind.
Family law, real estate, medical malpractice, criminal law, estate law and personal injury lawyers who work tirelessly on your behalf. We're advocates for our clients—and for really great moustaches.
We are nice human beings who just happen to be really good lawyers, too.

No one is ever excited to hire a lawyer. Because when it's time to get the law involved in a private matter, it's almost always emotional and intensely personal. It's heavy.
So we listen. Intently.
We have tissues for your tears. And scotch on the rocks for your rage. Our practice builds on nearly 100 years of history and a long and admirable lineage of lawyers advocating for their clients. It started with Harold Minden in 1928, and we're proud to carry on this tradition.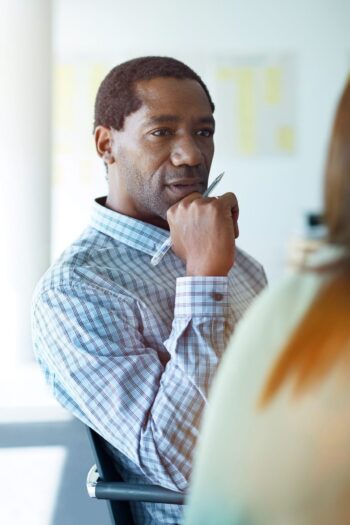 Our primary goal is to understand you, respect your position, and use our legal expertise to lead you toward the outcome you deserve.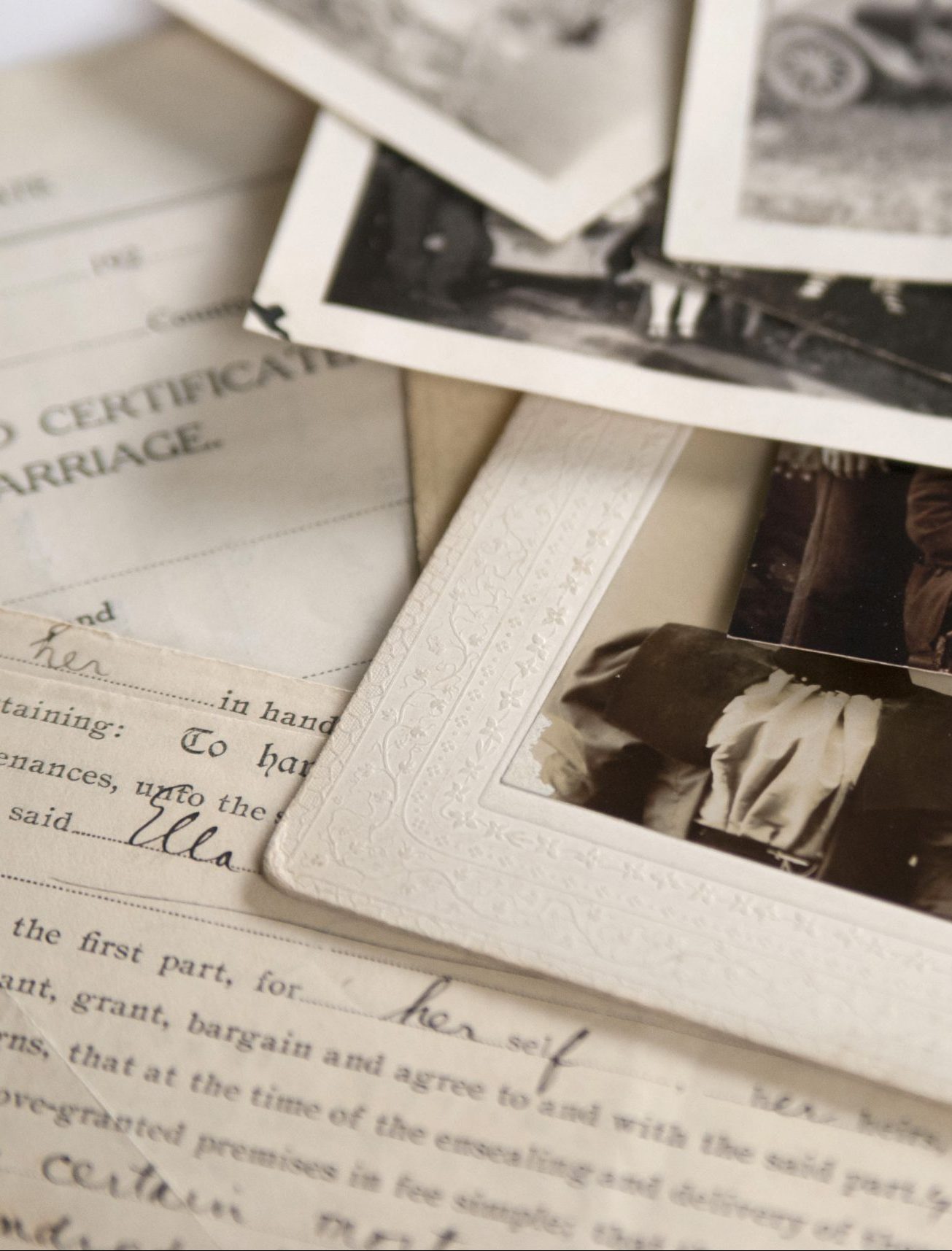 Family Law

Real Estate Law

Malpractice

Personal Injury 

Criminal Law 

Estate Law
Connect with Pheroze directly.
(It's pronounced Fer-ose. And he's really nice even if you mispronounce his name).
Pop by
108 John Street North, Hamilton, Ontario, L8R 1H6
If you're not ready for a face-to-face just yet, ask a question below: