Lawyers you'll like.
Outcomes you'll like, too.
Like we said, we're humans first; lawyers second. Which means contrary, we're lawyers with heart. We laugh and cry, celebrate and collaborate with all of our clients. We dig deep to find the right way to make the law work in their favour. If you're not sleeping at night, we're probably not either. Because if you're our client, you're our family. And we take care of family.
We listen.
We hear.
We act.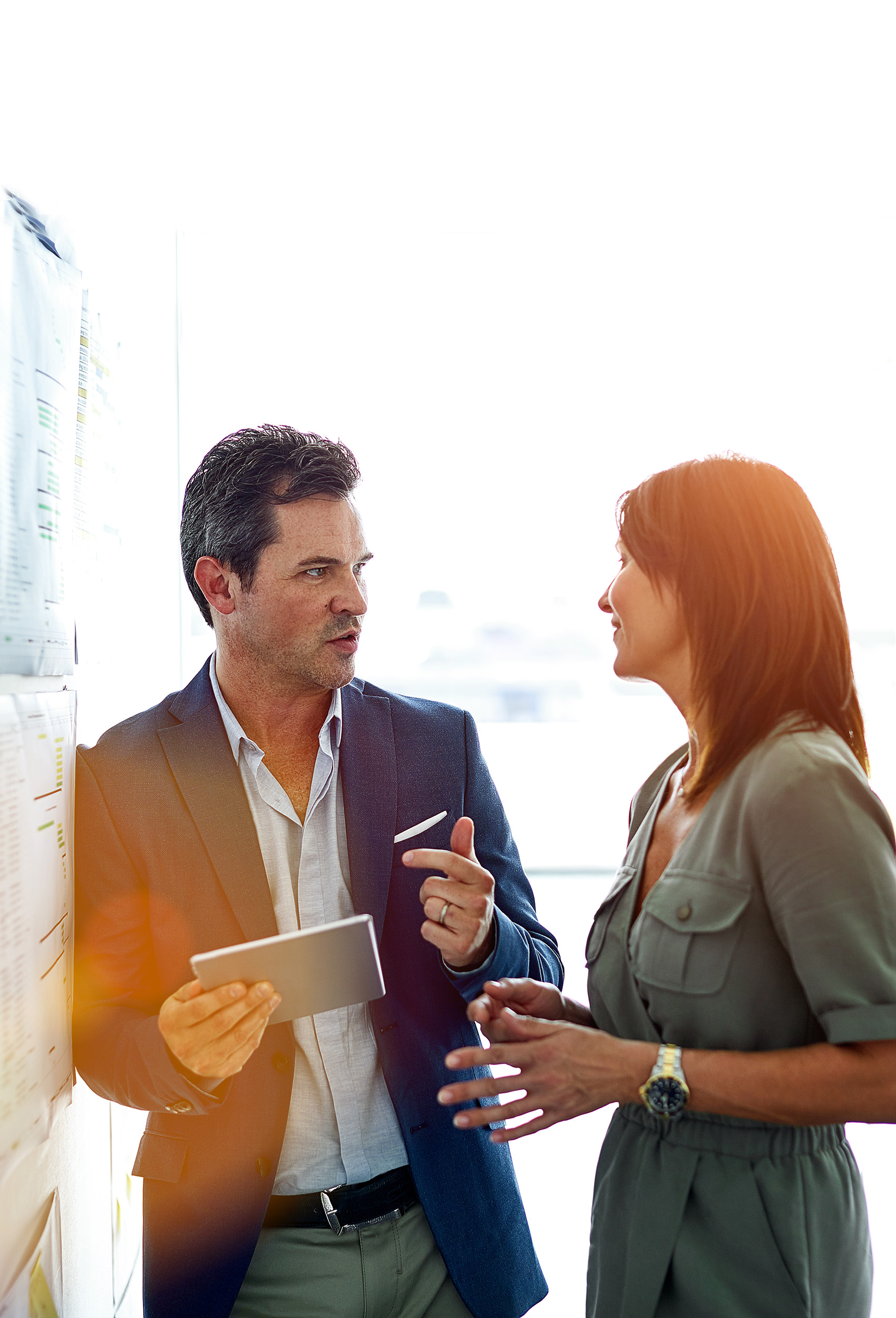 We are at team of legal professionals who definitely don't fit the "lawyer" stereotype.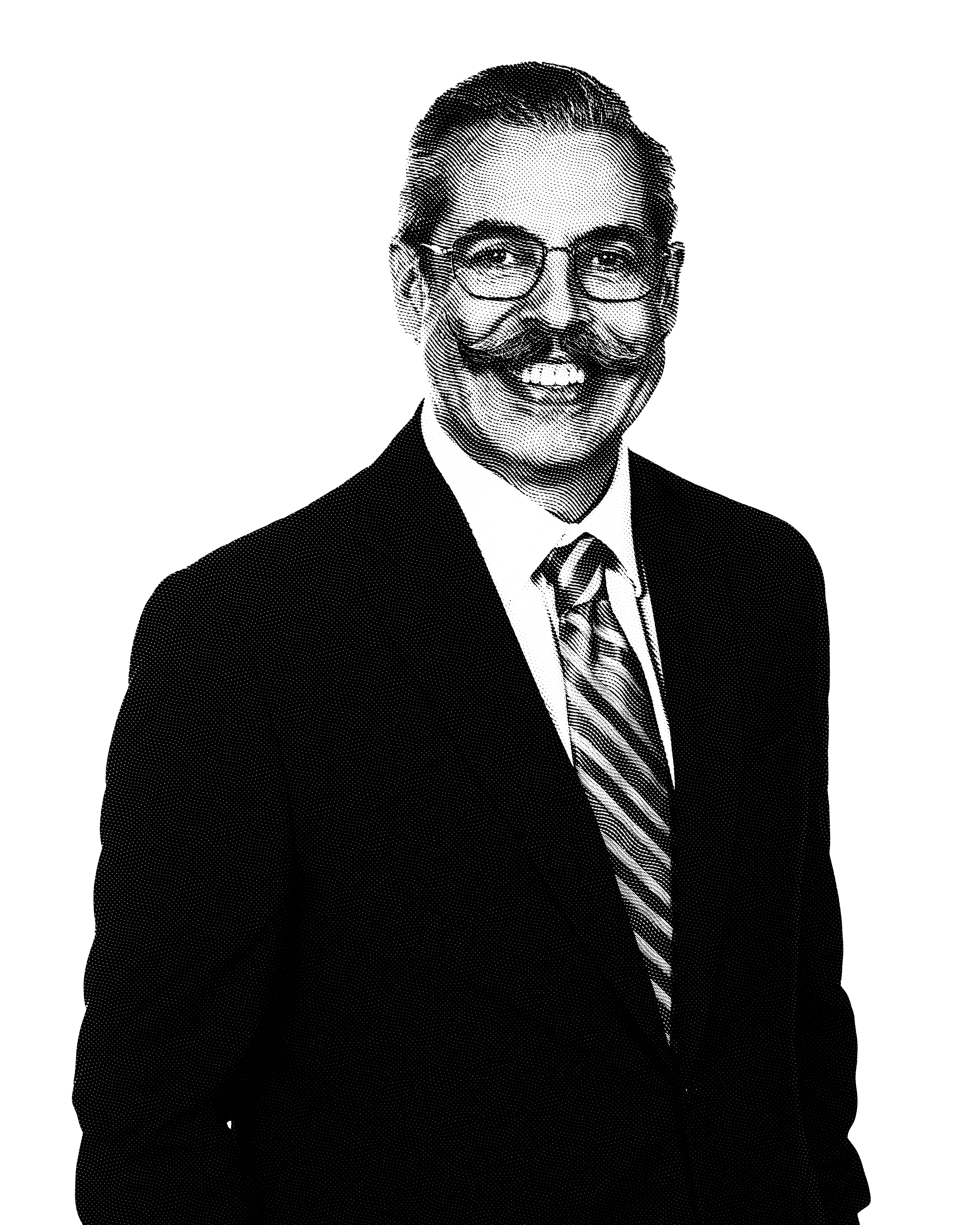 Pheroze Jeejeebhoy
Lawyer and Certified Specialist (Civil Litigation)
Celebrating 25 years of being Incredibly Professional, Atypically Kind.
Pheroze is certified by the Law Society of Ontario as a specialist in Civil Litigation. He knows how to work a courtroom, create calm inside of storms, and advocate for his clients' best interests.
His professional career has been dedicated to representing individuals and small companies; he fervently believes in helping the "little guys" prevail. Pheroze focuses on his client needs, whatever they may be: family crisis, personal injury claim, medical malpractice suit, criminal case, or a first time home purchase. He has represented his clients' interests with applications to the Supreme Court of Canada and appearances before the Federal Court of Canada, The Ontario Superior Court, and the Ontario Court of Appeal. Pheroze is particularly proud of his representation of the family of an autistic boy through 136 days of trial in the landmark case Deskin v HMQ. (Indexed as Wynberg v HMQ).
Associations include:
Law Society of Ontario
The Advocates' Society
The Ontario Trial Lawyer's Association
Hamilton Lawyers Association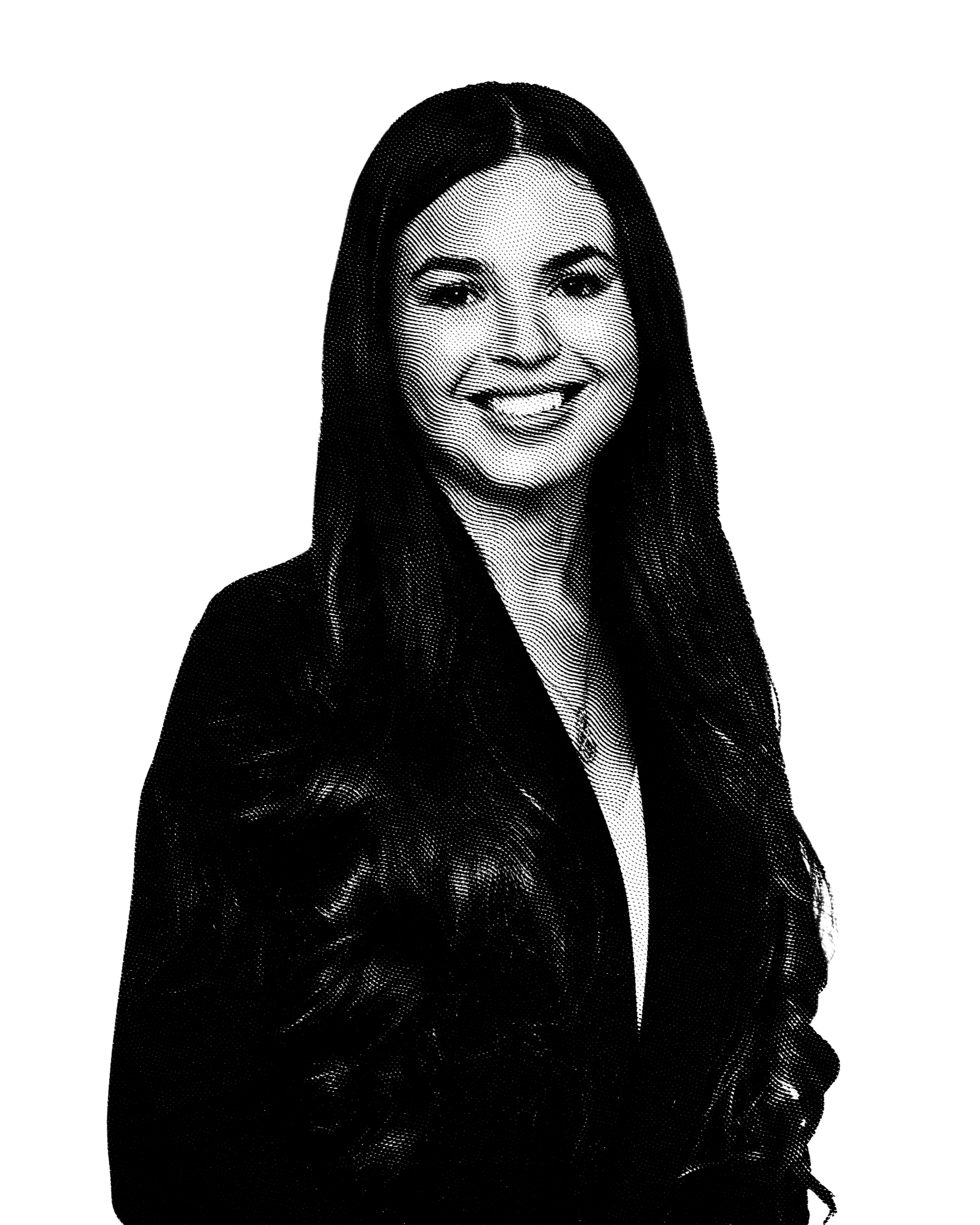 Zenobia Jeejeebhoy
Associate Lawyer and Collaborative Professional
Zenobia joined our team as a Law School graduate from Bond University in Australia, where she graduated with First Class Honours. She previously graduated from Queen's University with a Bachelor of Arts (Honours) and a place on the Dean's List.  She's also a member of the Hamilton Law Association. Her academic strengths are notable and we're not just bragging because she's family. We swear.
Zenobia's focus in law and in life has always been heart-first. She has demonstrated her dedication to underserved populations, volunteering with a student-run soup kitchen and volunteering with legal clinics to offer free legal advice under the supervision of qualified lawyers.
In her spare time, Zenobia rescues, rehabilitates, and competes with her horses provincially.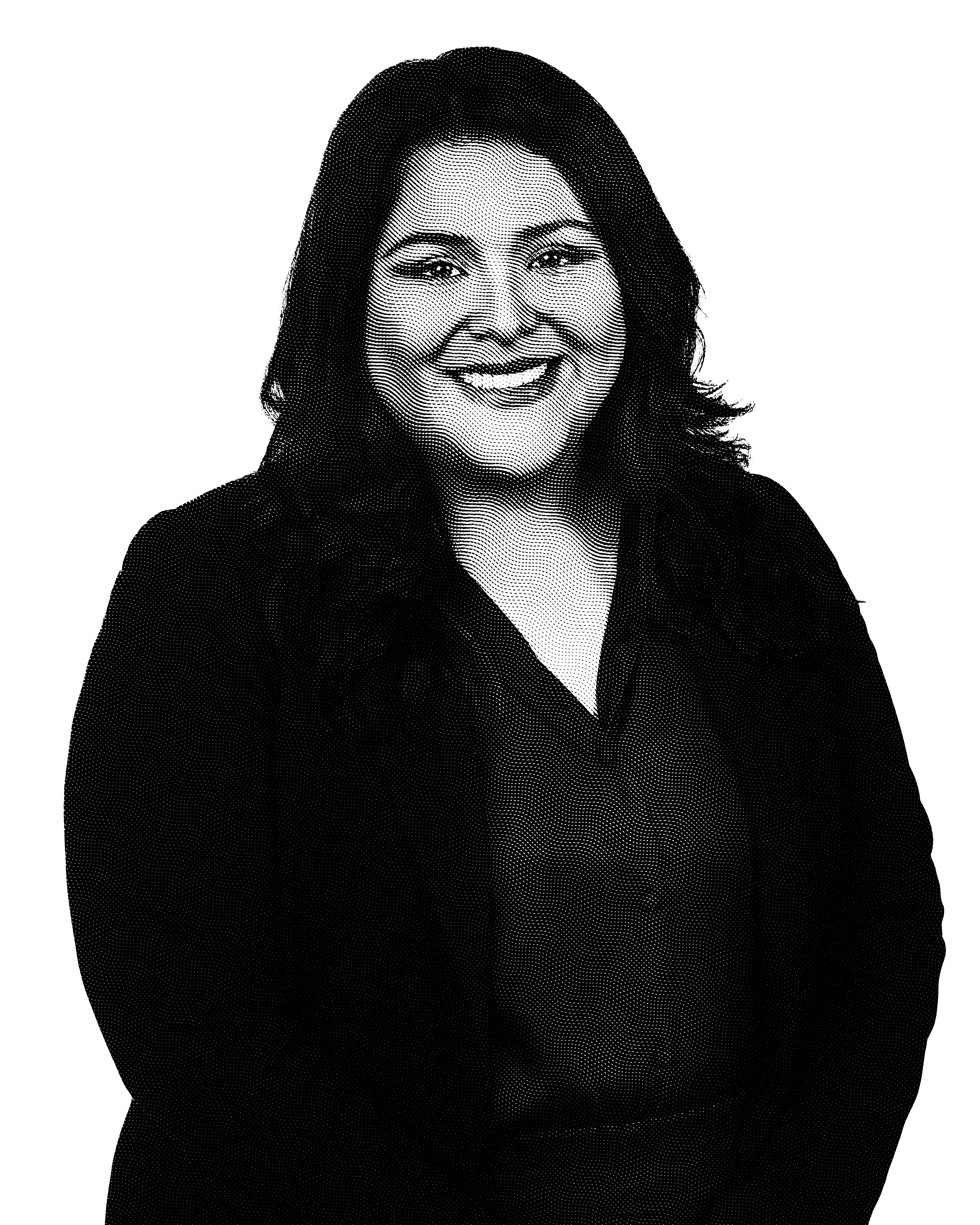 Carolyna Lopez
Associate Lawyer
Carolyna first joined our team as a Summer Law Student. We were incredibly
impressed by her dedication to our clients and her academic prowess. Our clients were
impressed—and grateful—too. It turns out, she liked us as much as we liked her. So naturally,
after she was called to the bar in November 2022, we invited her to join the team at PJKJ Law
as an Associate Lawyer.
Carolyna is kind, optimistic, and incredibly motivated to make change. She graduated from
McMaster University in 2018 with an Honours Bachelor of Arts degree and a spot on the Dean's
Honours List. She graduated from the Bora Laskin Faculty of Law (Lakehead University) in
2022. While there, she received the BMO Financial Group Law Diversity Champion Award for
community involvement dedicated to strengthening diversity and inclusion. She's also a member of the Hamilton Law Association.
In addition to being a talented, kind-hearted lawyer, Carolyna is a recreational soccer and
volleyball player, an enthusiastic volunteer for law-related initiatives, and she can converse with you in Spanish too!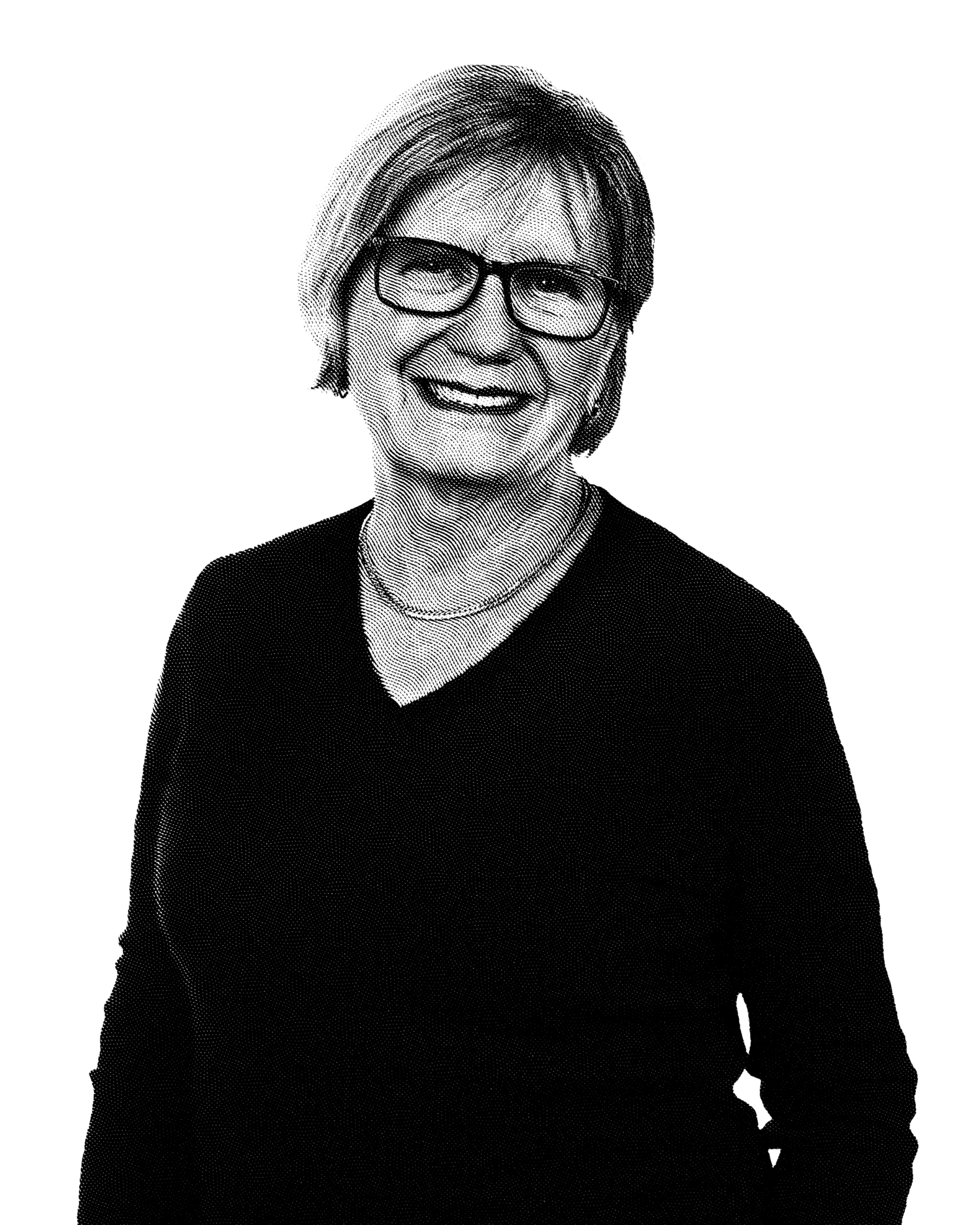 Tricia Doyle
Insurance Specialist
Tricia has been our insurance expert for two decades. She breathes insurance, we're sure of it, and specializes in no-fault legislation. Long before her time at PJKJ Law, Tricia was already neck deep in insurance—she managed a multifaceted claims department for a large insurer overseeing and training staff handling a variety of claims.
She developed a claims department and computer system for the Walkerton Class Action, which had over 5,000 clients. She also organized the Joseph Brant Class Action, handling over 300 clients and reviewing all of their medical charts to establish common elements for damage assessments. So when we say she knows insurance, we means she REALLY knows insurance.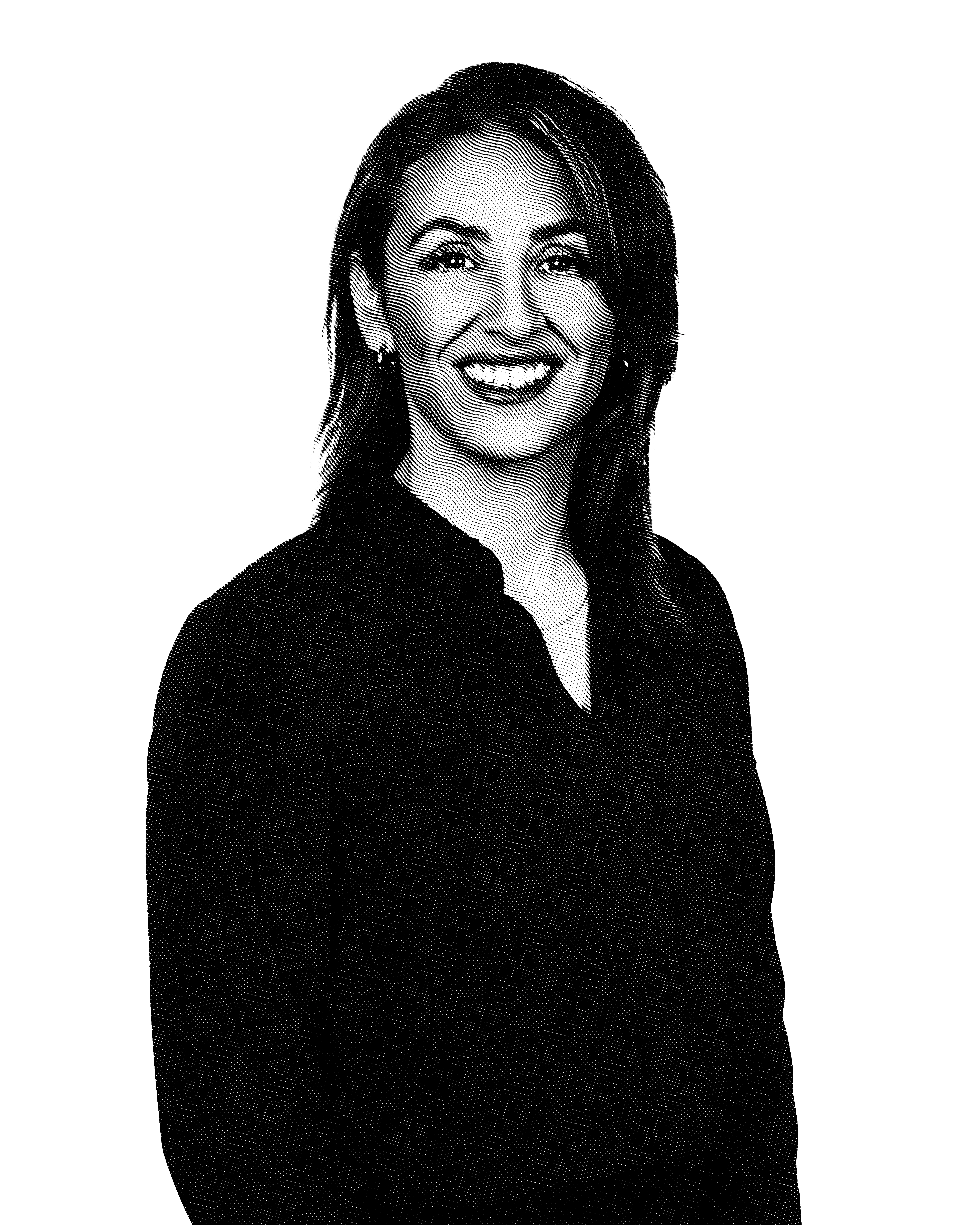 Marlene DeMelo
Law Clerk
Marlene started working with Pheroze at our predecessor firm, Stanley M Tick & Associates, over a decade ago as a clerk working on the Walkerton Class Action. She is one of the most caring and dedicated law clerks we've ever known. Our clients always feel cared for when she's on their case. She is professional at every turn and upholds our firm's high standards as well as those of the legal industry at large.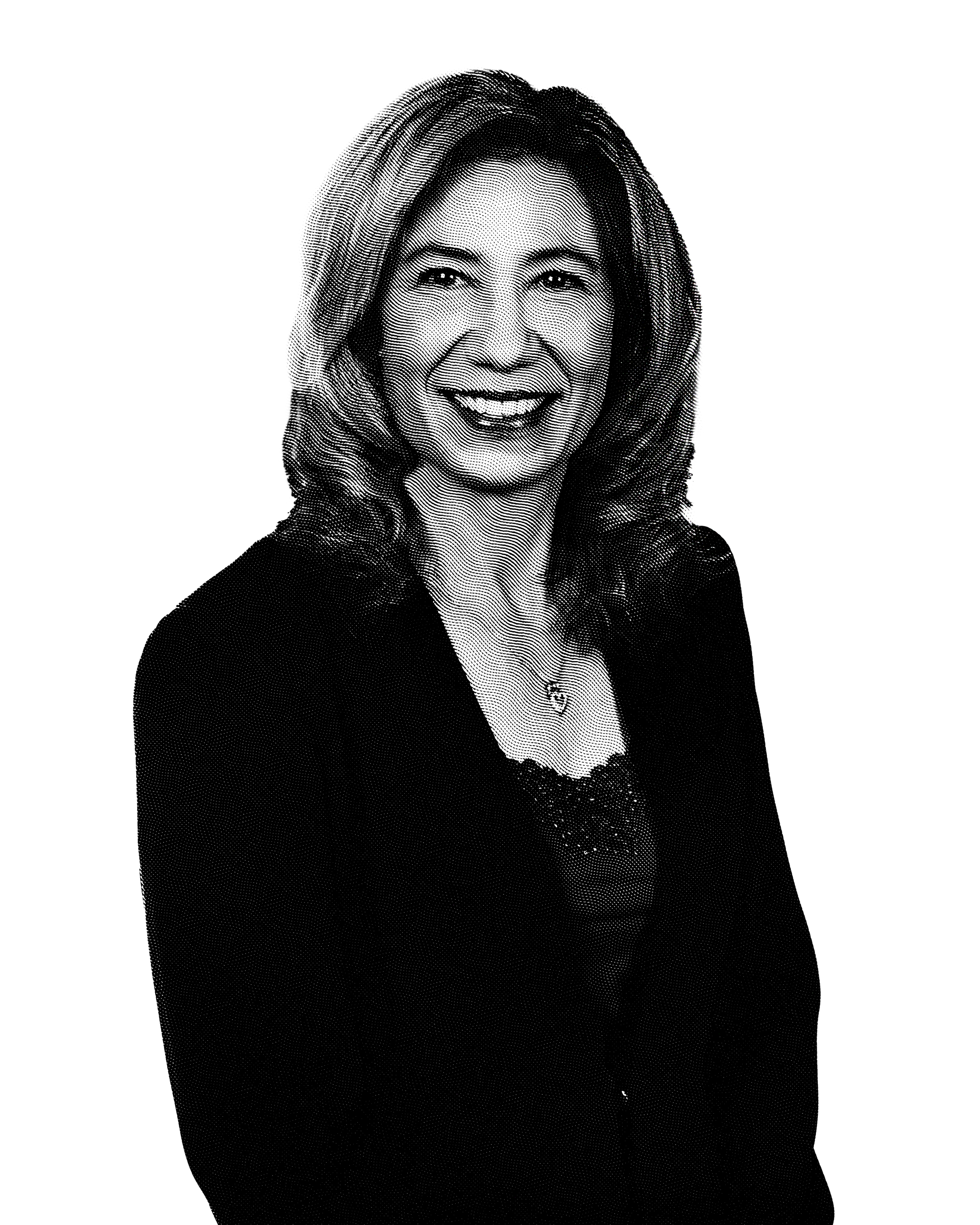 Sandra Perron
Law Clerk
Sandra Perron is a litigation consultant and has worked with Pheroze for 22 of her 26 years in practice. She works across Canada on complex medical malpractice cases, seeing them through from first meeting to final judgment at trial. She has assembled and maintains an extensive database of medical experts with whom she consults on a daily basis.
Sandra is a member of the Holland Group, which consists of members of the Plaintiff and Defence (both hospital and physician) Bars in Ontario and is chaired by The Honourable Justice John Laskin. She has published in The Litigator, Journal of the Ontario Trial Lawyers Association.
For the last 10 years, Sandra has also held bi-annual conferences for nurses providing education and training for legal nurse consulting.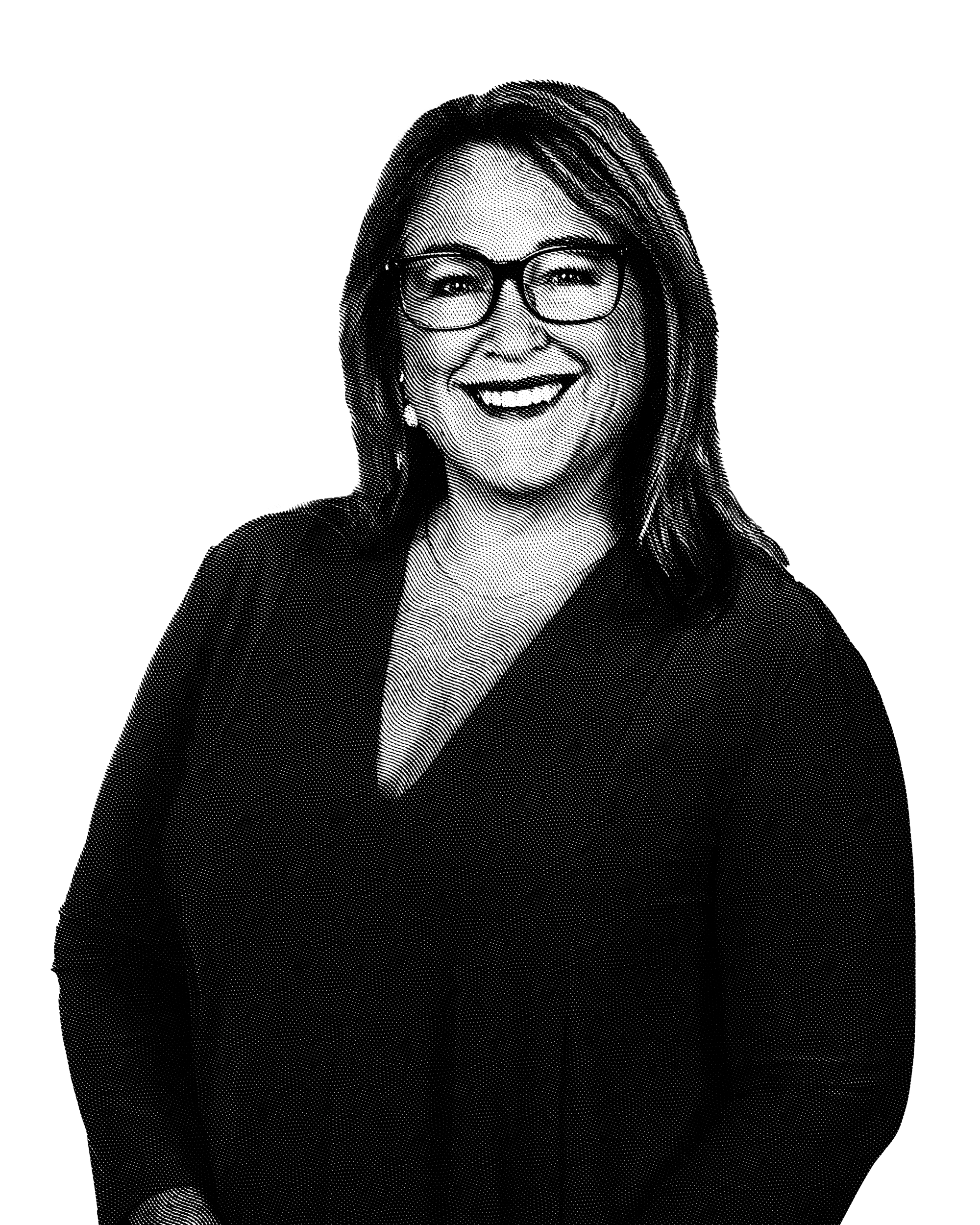 Kimberly Jeejeebhoy
Real Estate Law Clerk, 
Account Administrator
Kimberly Jeejeebhoy is an incredible chef-turned-real-estate-clerk with an extensive background in underwriting mortgage documents and making delicious meeting snacks. She is known for her attention to detail and focused analysis of all of her real estate files. She is also a fully qualified law clerk who practiced with Pheroze long before he joined Mr. Stanley Tick in 2007.
Kim thrives in a high-pressure environment, and loves the last-minute hustle of real estate. Her number one goal is always to ensure closings occur properly and on time (which makes for really happy clients).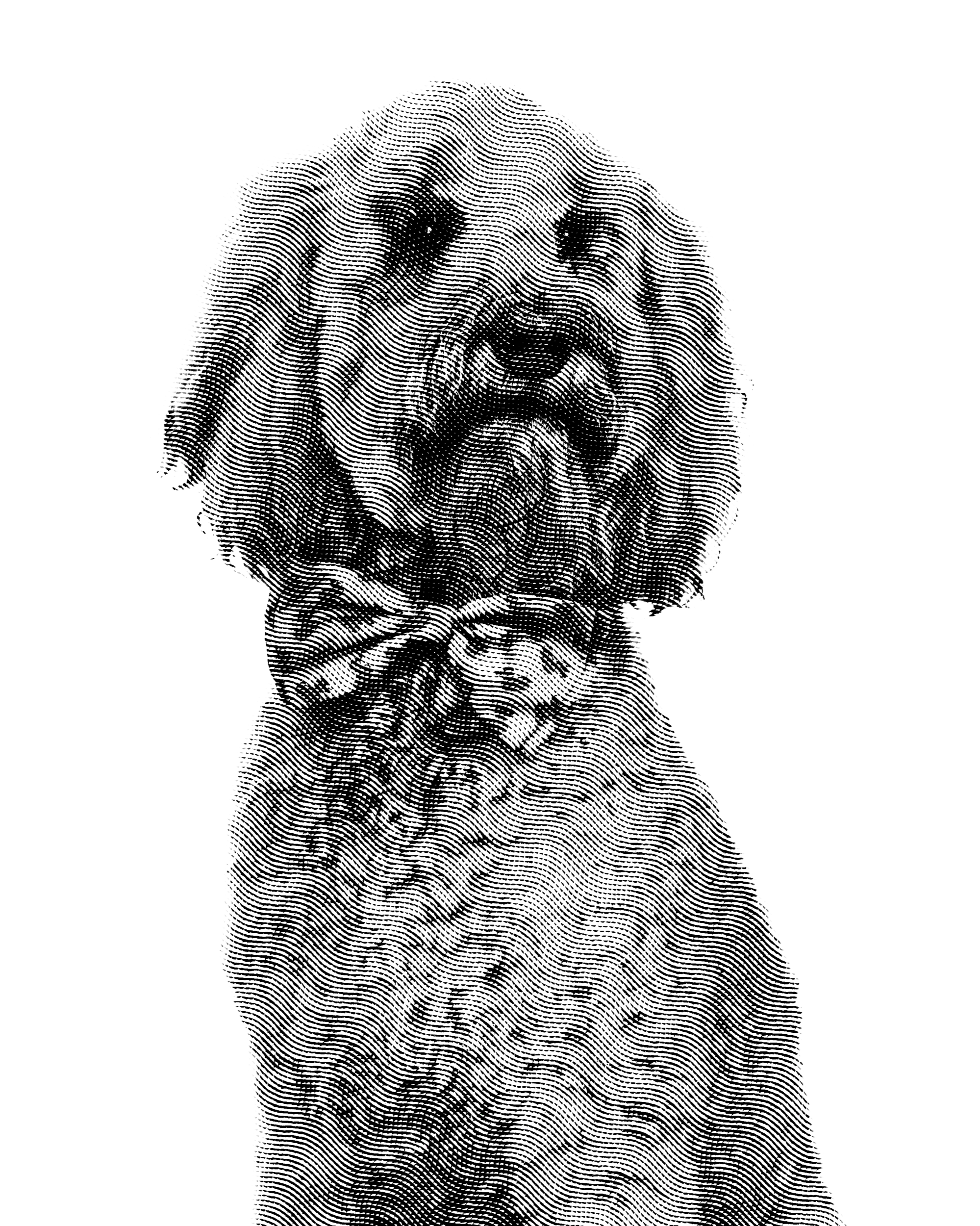 Remy
Greeter
Remy joined our team as an official greeter in 2016. We hired him on first sight. Some call this nepotism, but he feels he earned it fair and square with those puppy dog eyes.
His punctuality is second to none. He is the first to arrive every morning and sometimes the last to leave. That said, he is also the only team member who gets away with sleeping for 80% of the day.
Remy is responsible for welcoming all clients and guests to our office, which he does with a good long sniff and happy tail wag. In return, he only asks for a pat on the head. He spends the rest of the day on the couch lounging, belly-up on the hallway floor dreaming about chasing rabbits, gazing out the window longing to chase cats and pee on trees, and stealthily sneaking his co-workers' food.
He is happy, friendly, patient, calm, loveable, and an all-round cutie pie, which make him a shoo-in for Employee of the Month, EVERY month. He has a monopoly on that trophy.
Remy is ever aspiring to be a forever good boy. He's 73% there. We're proud of his persistence to get there.
If longevity matters to you, we have deep roots in Hamilton.
1928 - Humble Beginnings
Harold Minden opened a general legal practice in downtown Hamilton. He was also super nice, deeply passionate about non-profit causes, and known widely in town for his steadfast commitment to his clientele. Harold was our kinda lawyer. And we tap into our inner Harold all the time.
Mid 1950's - Humble beginnings
Harold proved that good work plus general human kindness always results in loyalty. His practice became one of Hamilton's most distinguished and comprehensive. So much so that he had to expand to keep up with demand. He partnered with the W. Maurice Dales firm and hired his son-in-law Stanley Tick as a personal injury and litigation lawyer.
1969-1978
When Harold passed away and W. Maurice retired, Stanley pressed on, deeply committed to honouring Harold's legacy of client advocacy and service. He partnered with Paul H Ennis, changed the name of the practice to Tick & Ennis, and moved into a 3-storey Greek revival building near the city's centre.
1983
Paul left in 1983 and Stanley renamed as Stanley M Tick & Associates. It was one of Hamilton's most prominent law practices, and across Ontario was widely renowned for its expertise in personal injury, professional negligence, and products liability law.
2007
Stanley carried the torch for four decades, carrying on Harold's traditional of exemplary legal counsel and personalized service. In 2007, Pheroze Jeejeebhoy joined Stanley as an associate after more than a decade in his own private practice.
2016
Following Stan's retirement in 2016, Pheroze purchased the assets and continued the practice. He proudly continues the tradition of excellence started over 90 years ago by Harold Mindon under a new firm entity, PJKJ Law Professional Corporation.
Connect with Pheroze directly.
(It's pronounced Fer-ose. And he's really nice even if you mispronounce his name).
Pop by
108 John Street North, Hamilton, Ontario, L8R 1H6
If you're not ready for a face-to-face just yet, ask a question below: